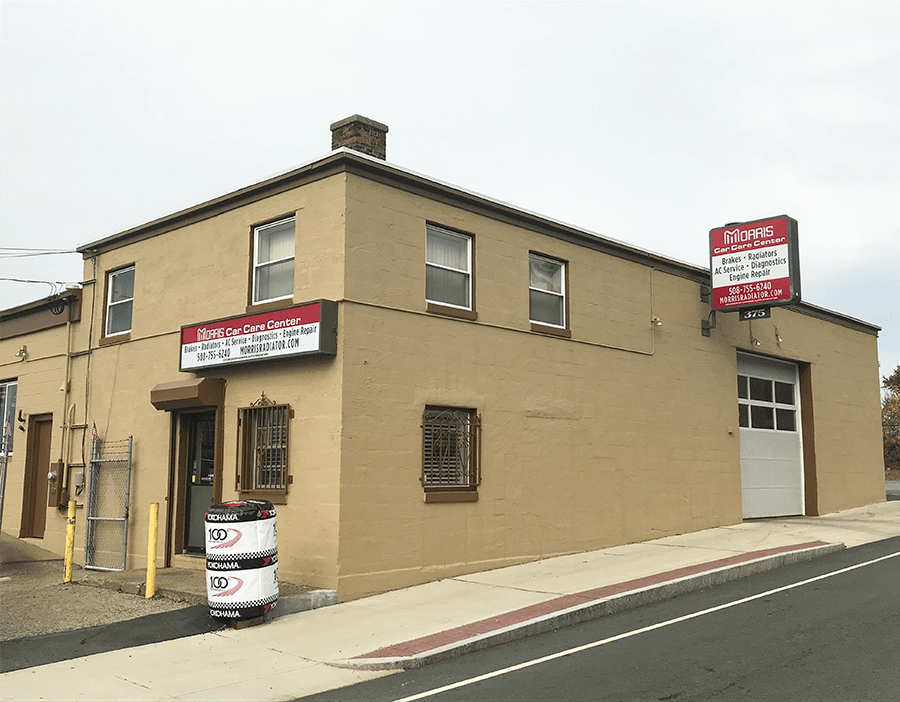 Morris Auto Radiator Co. has been in business since 1917. We have been servicing radiators in Worcester and the New England area ever since.
Morris Car Care Center, a division of Morris Auto Radiator Co., is much more than just radiator repair. We service cars, trucks, or just about anything with four wheels and an engine!
Many of our customers have been friends for generations. We started out fixing radiators on your great grandfather's '32 Ford. A lot has changed since then, but our focus on quality auto repair and outstanding customer service has never and will never waiver.
Today our family owned business is well know for fair and honest dealings with our customers. Our skilled team of technicians have extensive auto repair and maintenance experience, so we're able to diagnose and solve practically any problem that arises with your vehicle. With our vast list of services, we can ensure that your your entire vehicle is in prime condition from bumper to bumper!
Our Customers Say
"They do excellent work. Sal and his staff are excellent and can be trusted. Highly recommend."
"Sal and Chris- not enough space here to write everything! 04 ford dump !!!! Resurrected to running mint ! Your honesty and loyalty have earned you my business for life!!!! Thanks guys awesome work!!!!"
"No one else touches my car. Sal and his crew are the best. Awesome work and someone who you can trust!!!!!! Having been going to see Sal for thirty years. My family goes there as well."
"Excellent service! Highly recommend!"
Introduction to italian opera starts on get-thesis.com october 13.