Need to get your car back on the road quickly? Our experienced team is here to help.
The exhaust system is one of your car's more important systems, designed to reduce noice and feedback while driving as well as managing toxic emissions. Optimal exhaust performance results in a quieter, smoother ride, better gas mileage, safer passengers and a cleaner environment. The integrity of your exhaust system is crucial to the lifespan of your vehicle, as well as the wellbeing of you and your passengers. It requires careful attention and regular inspection, as these faults and malfunctions can become problematic if gone undetected.
Luckily, the experienced team at Morris Car Care has seen it all and have an eye for these potential faults. When you bring your car in, we ensure the integrity of the system from engine to tailpipe and everything in between. This will allow for a smoother, quieter, safer ride around town.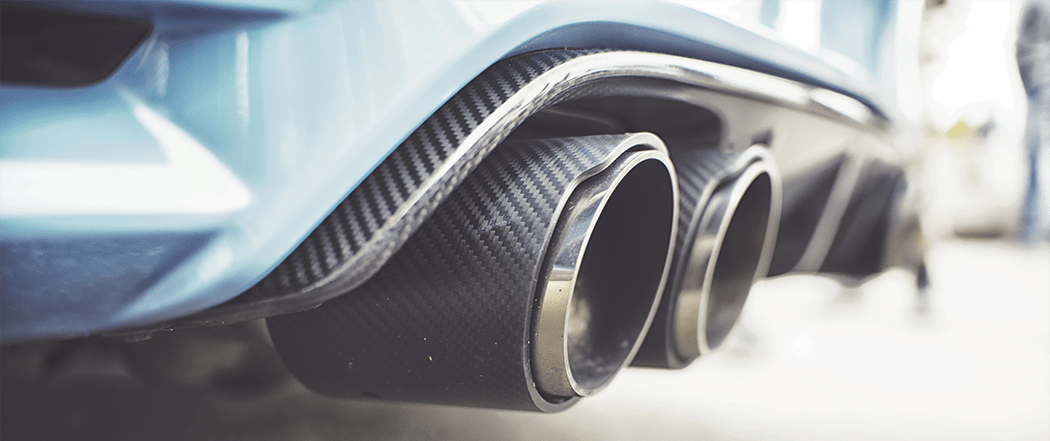 One of the major keys to a long lifespan for your car is staying informed of the status of each system. This is achieved by sticking to a regular maintenance schedule. When this method is applied, you're making minor adjustments and staying on top of any problems, saving yourself a lot of money and trouble down the road.
Our experienced team gives each car a full bumper to bumper inspection, diagnosing and solving any problem or fault that ails your vehicle and impacts its performance. We also provide Recommended Service Schedule resources so that you can stay ahead of trouble for your car even if you don't have your car manufacturer's original recommended maintenance schedule on hand. This way, all of our customers can rest easy, knowing that their car is in good hands and that we diagnose most auto issues before they become a major headache.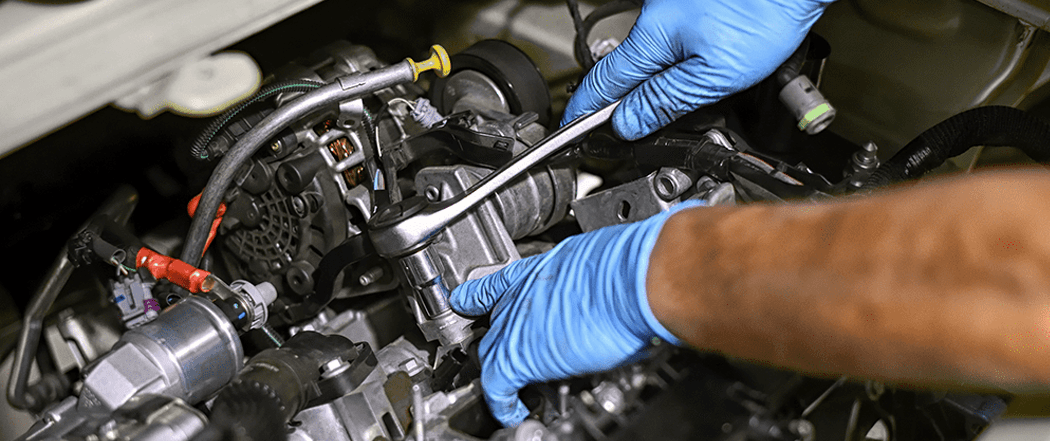 Your transmission is an important system in your car that requires regular maintenance and careful inspection. A proper transmission flush rids your torque converter and cooler lines of any containment or buildup that could compromise your transmission. Whether you have a manual or automatic transmission, it's crucial to have the gears inspected to make sure that your car is shifting smoothly and properly. Regular transmission inspection and adjustments can save you time, money and a whole lot of trouble down the road, as some issues get exponentially more problematic the longer you wait. They can even render your car immobile.
Our experienced team of ASE certified mechanics can diagnose any issues your vehicle may be having and advise the best course of action. To ensure that your car will be shifting and driving reliably, come down to Morris Car Care Center to have your transmission inspected, adjusted and repaired.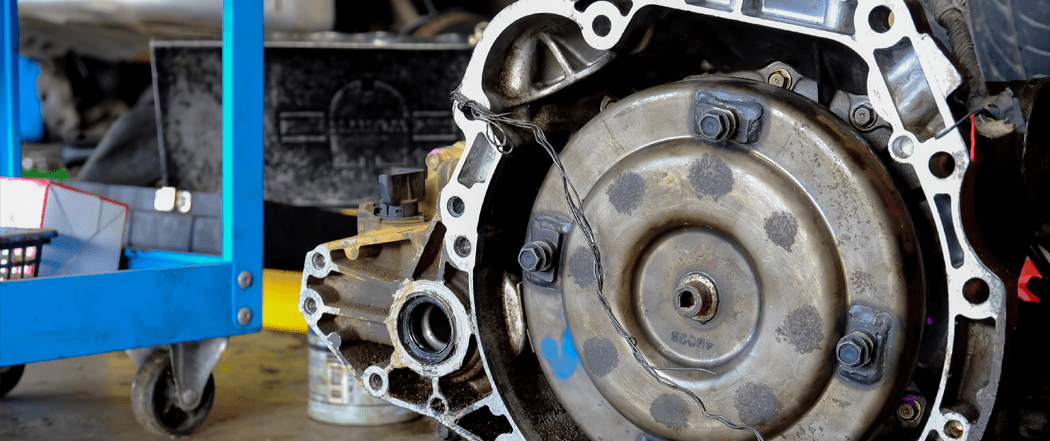 The most important thing that you can do for your car is take care of its engine. The best and easiest way to do this is through periodic oil changes and fluid management. Oil performs many vital roles in the engine such as providing lubrication, reducing friction, preventing overheating of moving parts, and enabling smooth and effective movement overall. Changing your oil and oil filter regularly ensures that you have the best quality oil lubricating your engine, allowing for the best possible performance for your vehicle. Regular changes and monitoring also prevent breakdowns, sticking, buildup and chronic overheating from occurring down the road.
There are other fluid levels under the hood that must be monitored and managed as well. Your power steering system, front and rear differentials, cooling system, and transmission all benefit from periodic flushing. This eliminates contaminants and buildup, allowing for more reliable performance and extending your vehicle's lifespan. Our thorough inspections and regular maintenance schedules keep your car on track for long, reliable, quality life on the road and lessen your chances of issues down the road.
When you come in for an inspection and for fluid management, we follow a 10 point inspection process, including:
Engine Air Filter
Brake Fluid
Power Steering Fluid
Automatic Transmission Fluid
Coolant/Antifreeze
Windshield Wiper Fluid
Tire Pressure
Warning Check Engine
Wiper Fluid
Exterior Running Lights
After this process, we discuss your options for new filters and fluid types based on your vehicle's manufacturer recommendations and our own experience. It's an informative, helpful process that provides you with information and options so that you can make an educated decision that serves your best interests and benefits your vehicle.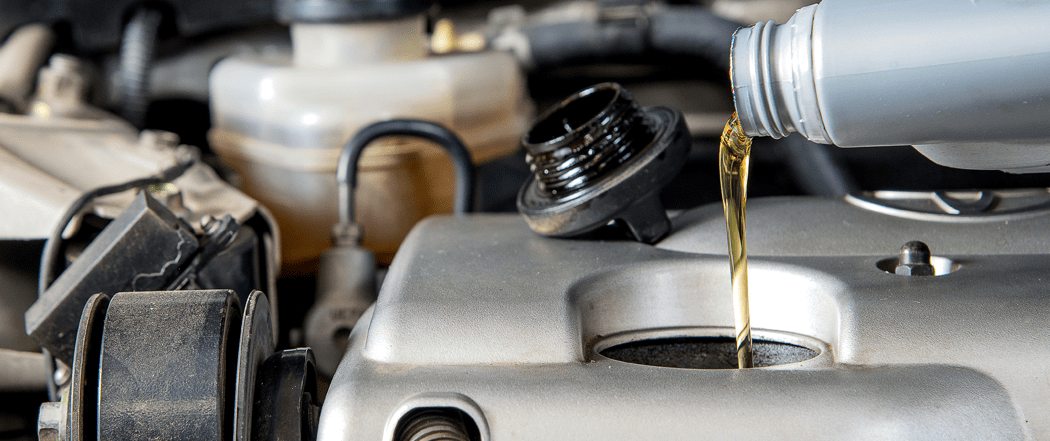 While your car's tires are built to be durable and have a long lifespan, they require regular attention and maintenance to optimize their performance and ensure the safest driving conditions. Our team is here to make sure that you get the most mileage out of your tires while remaining safe on the road. We align, rotate, and replace tires to maintain proper wheel alignment and make sure that you have a smooth, safe ride every time you back out of the driveway. We also offer summer/winter tire changeover so that you can be best equipped for the conditions. When you work with us, you'll be confidently cruising in the summer and safe and steady in the harshest New England winters.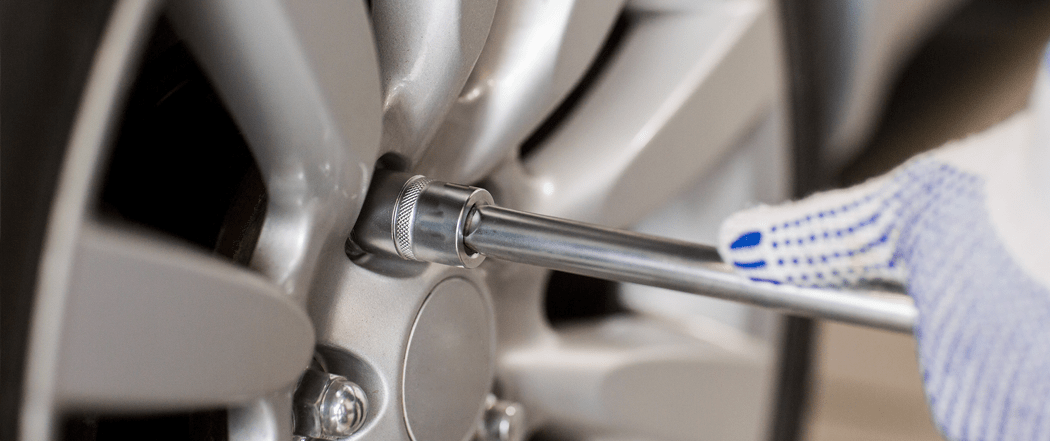 Our Customers Say
"They do excellent work. Sal and his staff are excellent and can be trusted. Highly recommend."
"Sal and Chris- not enough space here to write everything! 04 ford dump !!!! Resurrected to running mint ! Your honesty and loyalty have earned you my business for life!!!! Thanks guys awesome work!!!!"
"No one else touches my car. Sal and his crew are the best. Awesome work and someone who you can trust!!!!!! Having been going to see Sal for thirty years. My family goes there as well."
"Excellent service! Highly recommend!"
Fortunately, you don't have to be a marketing guru or dissertation writing services have a degree in digital marketing and social media mastery to get the word out about your brand.